Lonsbury Consulting is proud to be a SharpSpring Partner.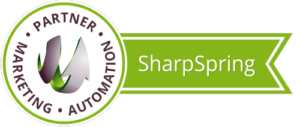 More businesses are discovering the SharpSpring advantages
·   More than 10,000 businesses choose the SharpSpring platform for marketing automation
·   SharpSpring is the #1 fastest growing marketing automation platform
·   98% of SharpSpring's month-to-month customers re-up every month.
Marketing Automation that is Easy to Learn, Easy to Use.
·        Month-to-Month Billing
·        Intuitive Interface
·        Unlimited Support
·        Flexible Platform
Full-funnel Marketing, Sales Automation, and CRM Consulting and Software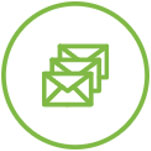 Email Marketing
Compel leads to take action by sending relevant content to their inbox—dynamically tailored to each buyer's needs and interests.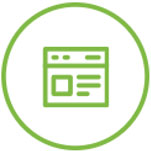 CRM
Win business, faster, by personalizing every buyer
interaction, tracking sales opportunities and scaling
teams with productivity tools.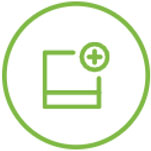 Marketing Automation
Convert more customers by personalizing every interaction to each buyer's needs and timing—at scale.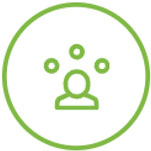 Social Media
From one place, post across all your social channels, track mentions and follow up with relevant content as leads engage.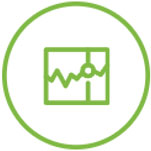 Tracking & Analytics
Get the actionable insights you need across all of your marketing and sales initiatives.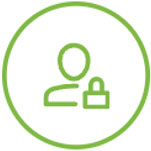 Sales Engagement
Save clicks, time and missed follow-ups with built-in messaging and inline task-automation features.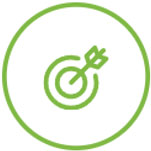 Retargeting Ads
Convince leads to return by revealing targeted content on websites they visit after leaving yours.
Explore which automation platform is best for your company.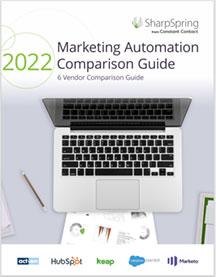 Compare SharpSpring to 6 other popular platforms